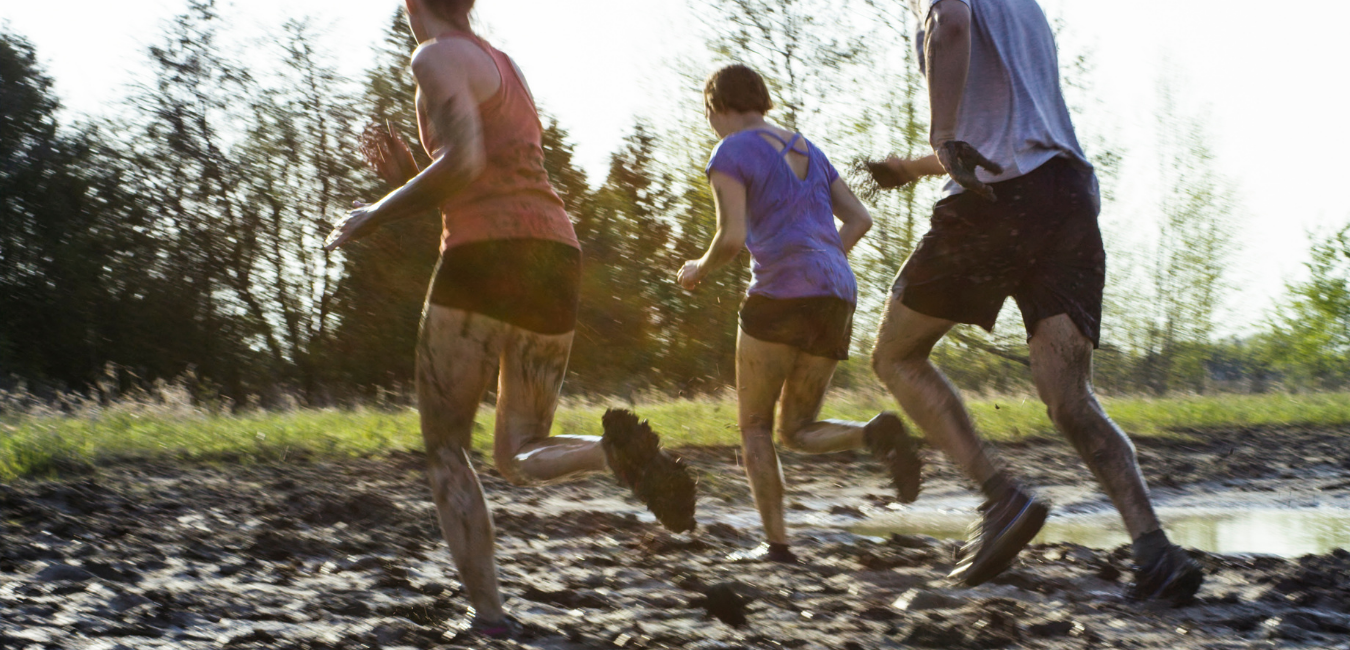 Coming up in August is the Loaded Tough Guy & Gal Challenge. New Zealand's original off-road mud run where you get down and dirty having a whole lot of fun. Take on either a 6km or 12km muddy obstacle course consisting of swamp crossings, a spider's web net climb, crawl under barb wire, bush trails, tunnels, hurdles, water crossings plus mud, mud and more mud!
As the event in on Saturday why not leave home on Friday, travel to Rotorua and stay overnight in one of our standard rooms. You don't even have to leave your room as you can order room service for dinner and just chill out and relax. On the Saturday morning have breakfast on us, then head off for your muddy day of fun. We have an outdoor bike/pet wash area where you can hose yourself off when you get back if you didn't indulge in the hot showers provided there.  After the days event take a dip in the cedar tubs at Secret Spot Hot Tubs and watch the stars come out whilst soaking any muscle soreness away. Spend another night so you can experience something new on Sunday before heading home.
Not had enough of mud yet? Visit Hells' Gate on the Sunday before you leave. Hell's Gate mud spa is a historic New Zealand experience. The healing properties of the geothermal mud and Sulphur mineral water have been used by local Māori for over 800 years. Open and clean your skin by lathering it in the unique mud before exfoliating and cleansing with a soak in the Sulphur spa. Your body and soul will feel revitalised after this soothing experience.
Check out some of our special offers we have running now for a great deal.  Book early to ensure you don't miss out.