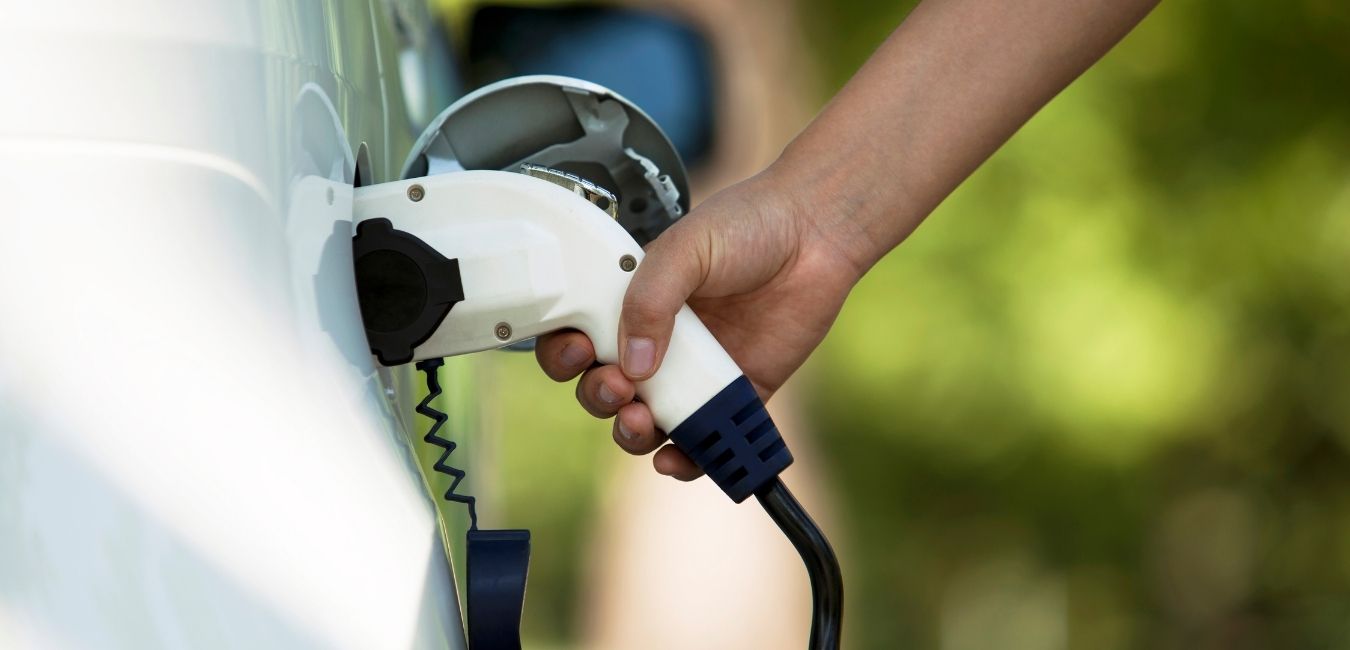 With electric vehicles growing in popularity due to people wanting to help protect the environment, we can expect to see a lot more of them on the road.
The government has launched a program to have 64,000 electric vehicles on our road by the end of 2021 and have provided rebates for purchasing a new electric or hybrid car or used vehicle with low-emissions.
If you are thinking of changing, here are five reasons to go electric:
Slash greenhouse gas emissions – EVs emit 80% less C02.
Lower lifecycle emissions – Battery EVs emit 60% fewer climate-changing emissions over their full life.
Cheaper to run – Charging at home off-peak is like buying petrol at around 40c/litre and with less moving parts to maintain or go wrong, there is less maintenance costs.
A zippy, quiet ride – An EV is able to apply full power as soon as you touch the accelerator and there's no engine noise resulting in a quieter ride.
No more petrol station visits – There are public chargers at least every 75km on most state highway networks. If you are travelling from Auckland to Rotorua, these are the public chargers you could use along the way:


Bombay HPC – by KFC Bombay (Charging costs apply)
Hampton Downs – by raceway (No charging cost)
Te Kauwhata – 16 Wayside Road (No charging cost)
Hamilton Mill Street – by Pak'n Save (Charging costs apply)
Cambridge Queen St – by Victoria Square (Charging costs apply)
Tirau Station St – by Station St Carpark (Charging costs apply)
Rotorua Huapapa St – by Haupapa St Carpark (Charging costs apply)
Rotorua Fairy Springs Rd – by Skyline Gondola (Charging costs apply)
Rotorua Hemo Rd – by Te Puia (Charging costs apply)
At Jet Park Hotel Auckland Airport, we already have 4 EV charging stations available and we will be looking at installing them at our other hotels when the world returns to normality again.