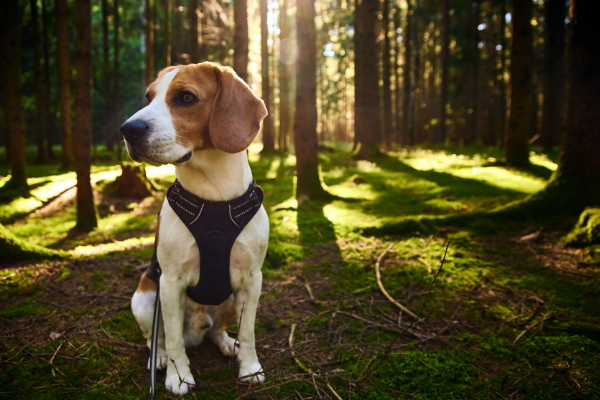 Dogs are an important part of your family, so it makes sense to want to travel with them.  Here are our five top tips to ensure your trip with your best mate is relaxed and stress free:
Write a packing list to ensure that you don't forget anything, include items for your dog. Things such as bottled water, water bowl, leads, registration tags on collar, vet book, medications, plastic bags, favourite toy and food.
Plan your road trip with some pet-friendly stops along the way. The Dog Friendly New Zealand website has great suggestions on walks, eateries and places to visit.
Remember to never leave your pet alone in a parked vehicle so it may pay to travel with a human buddy so they can sit in the car with your pet if you need to go into a shop.
Research council requirements in your destination on where you can take your dog for walks so you don't end up with a fine.
Book pet-friendly accommodation so your dog can stay in the room with you. Make sure that the pet-friendly doesn't mean they can sleep in the car! Check out our Pampered Pet Package which includes a pet bed, water bowl, starter pack of treats, and a toy.