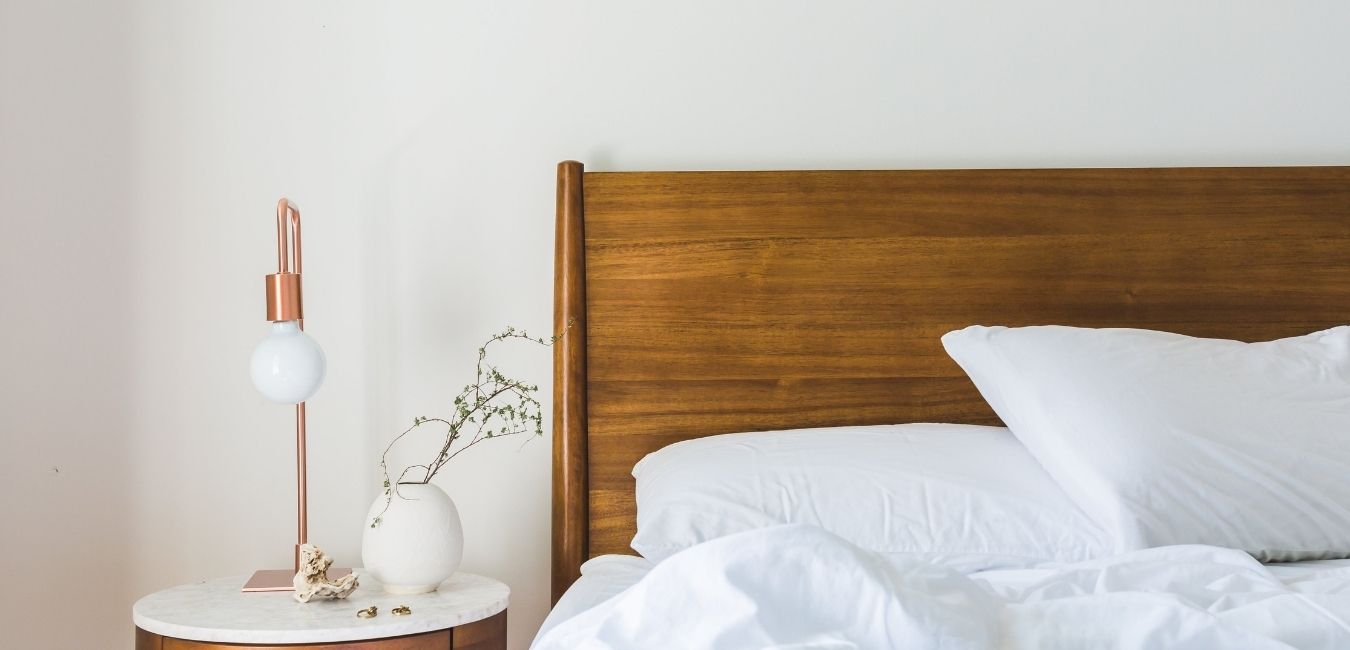 With the need to self-isolate becoming more common, and not always being able to do this easily at home, more and more hotels are offering long stay rates with Jet Park Rotorua offering a very sharp rate. You may have a need to self-isolate if someone tests positive at home and they are unable to have their own bathroom, keep a 2m distance at all times and not share kitchen facilities or utensils. It maybe safer for you to remove yourself until they are no longer symptomatic and self-isolate in a hotel facility.  Although you cannot leave your room, hotels offer delivery service for pre-paid groceries and uber eats.  They can also provide clean linen, laundry services and replenish amenities albeit to the unopened door.
Another scenario would be if you tested positive while you were away and were unable to return home without infecting anyone else on your travels. You could isolate in a hotel room until you were no longer symptomatic and feel confident about returning home to your loved ones. This means they don't have to isolate at home or stay away from work as they won't have been in contact with you.
Although you cannot visit typical tourist spots like restaurants, shops or other public places whilst in self-isolation. You can binge watch your favourite TV show on Netflix, reply to emails or work from home.
If you book directly with us, we are happy to cancel the booking with no extra charges if needed. There is no need to be afraid of booking a hotel room for your long-awaited trip away, as we understand plans change and there is now a need for flexibility. Now is the time to be brave, be bold and travel when there are no crowds so you don't have to wait in line at any of the attractions.
Rotorua is ready when you are and everyone from hotels, experiences, mountains and the thermal activities are excited to greet you.
Due to the rapidly changing nature of the pandemic, all information can be subject to change in response to Government updates. Before making any travel plans, it is advised you check up-to-date information on Covid19.govt.nz.