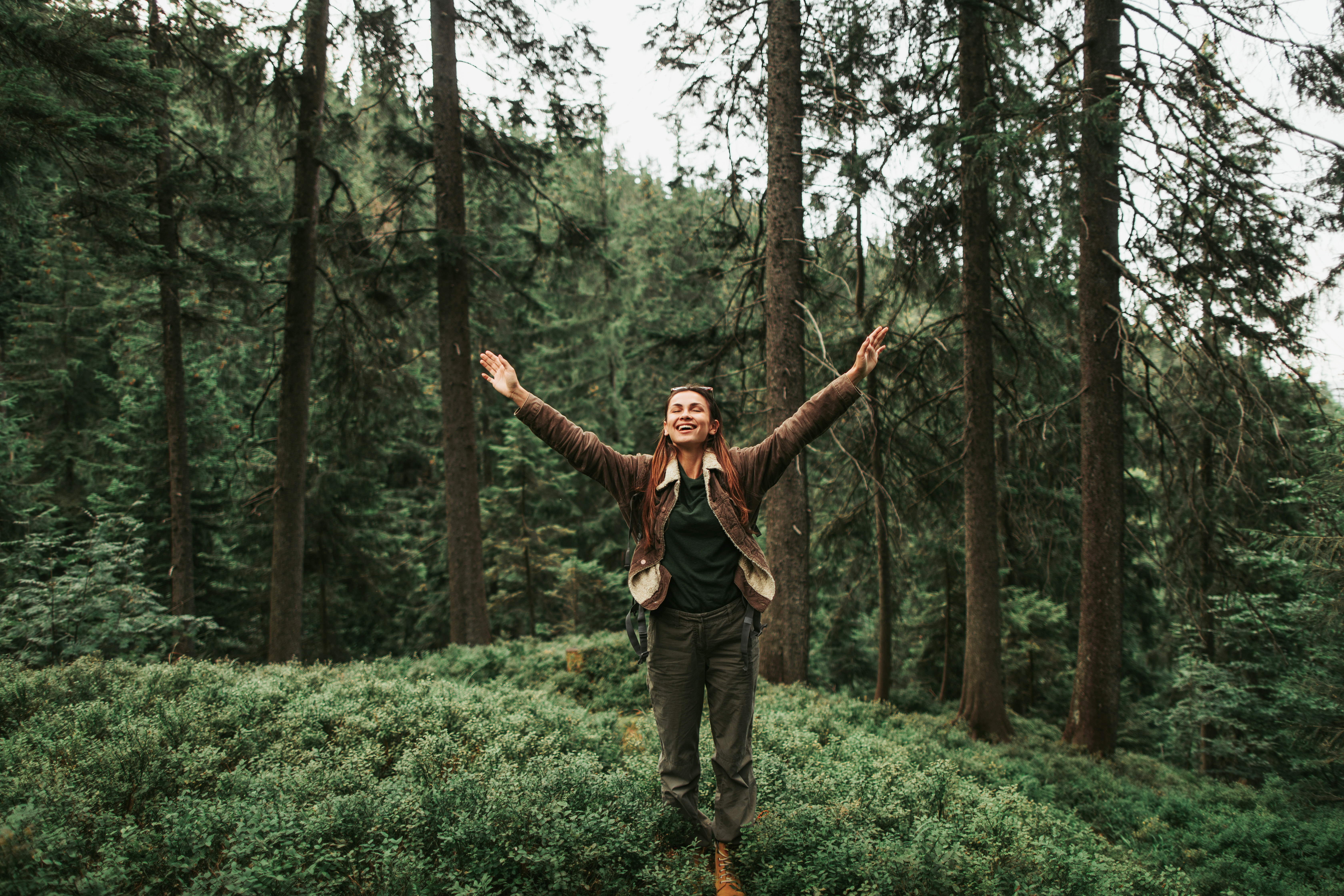 Rotorua is not just about adventure activities, there are plenty of walks you can explore around the area. From an easy 15-minute walk to a much harder 8 hour walk, there is something for everyone no matter your fitness level:
Okere Falls 1hr – Viewing platforms provide magnificent views of waterfalls and both rafters and kayakers down the Kaituna River. Numerous information panels are placed along the track, describing the human and natural landscape.
Ohinemutu 30min+- Living Māori village showcasing Tamatekapua meeting house, St Faith's Church and Ohinemutu Māori Handcrafts. Take your time to explore and enjoy the boiling hot pools and steaming vents.
The Redwoods – Whakarewarewa Forest 30min-8 hrs - Six sign posted walking tracks with varying degrees of difficulty. Caters to the beginners and leisure walker, through to hikers looking for an extra challenge.
Tarawera Trail 5-6hrs – 15 kms of trail through bush from Te Wairoa to Hot Water Beach Campsite. Stay overnight or book a water taxi to The Landing.

Blue Lake Track 1hr 30min – This track provides good opportunities to look out over the Blue Lake (Tikitapu) and the Green Lake (Rotokakahi) whilst walking through native bush and quiet beaches. Enjoy a picnic or BBQ once finished.
Mt Ngongotaha Nature Loop Track 1hr 30min– Orientated towards families showcasing beautiful flora and fauna. Go through unlogged native bush including a large rata tree and the Jubliee Track.

Lake Ōkareka Walkway 1hr 30min – Enjoy this easy 5.5km walk along the wetlands boardwalk and observe water birds. Take in the stunning views of bush laden hills and farmland whilst enjoying the peace and quiet.
Hemo Gorge Trail 30min-1hr – A combined walk and cycleway trail, running for 1.5km (3km return) alongside the Puarenga Stream. Passing by the early water supply for Rotorua, there is parking and toilets at one end of the track. 
Rainbow Mountain Summit Track 3hrs – A combined walk and mountain biking track you can choose from either a 15 min one way walk to the crater lakes or you can continue to the more challenging Summit Track with a 360-degree view over the region.
Take your time to enjoy the lakes, beaches or forest scenery that makes each of these walks a joy to behold. One thing you will notice with each of these walks is the peace and quiet allowing you to immerse yourself in nature and unwind.