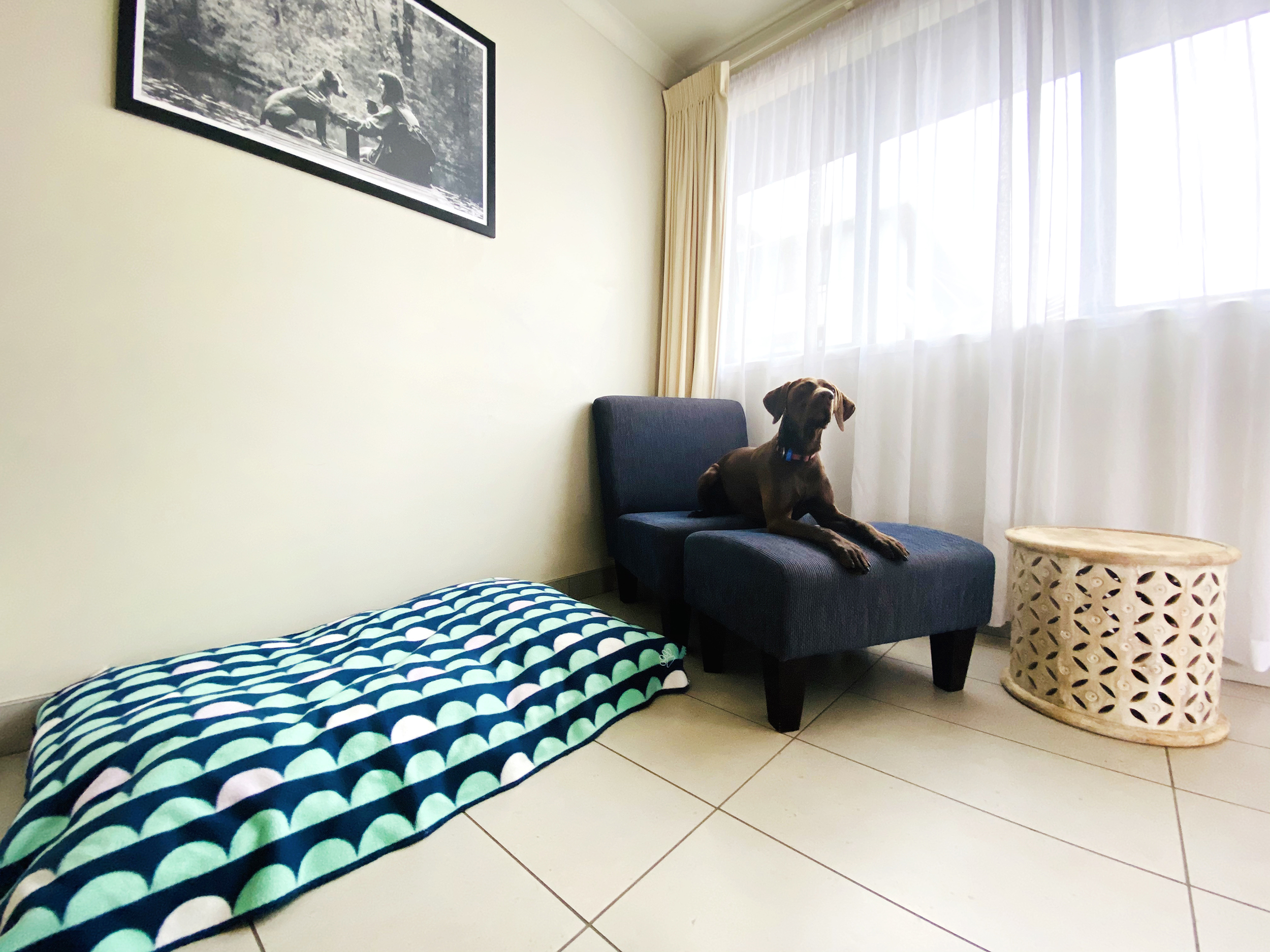 Being a family-run business, we know that pets are part of your family and we felt that it was important to include them.  With over 61% of people having a pet in New Zealand, and not many hotels catering for them, we thought there was an opportunity for us to offer pet-friendly accommodation in all three hotels.  This means that you can travel to Auckland, Rotorua or Hamilton and take your furry friend with you. 
At the moment with Rotorua only open due to Covid-19, we have done a lot of work in making sure your pet feels comfortable with offering our Pampered Pet Package that includes the use of a pet bed and blanket, water bowl, outdoor pet wash station and a starter pack of food, treat and toy.  Some of the rooms are also tiled for ease of clean-up, and all have access to outside area.  
Rotorua is the perfect place to take your dog, as they have plenty of dog-friendly parks (both on and off leash), dog-friendly restaurants and dog-friendly walking tracks. The Redwoods Forest is a perfect example of a great walking track that is well sign posted and has spectacular views under the magnificent, towering Californian Coastal Redwoods.
We have put together a list of pet-friendly experiences to make your life easier when you are planning your roadie!